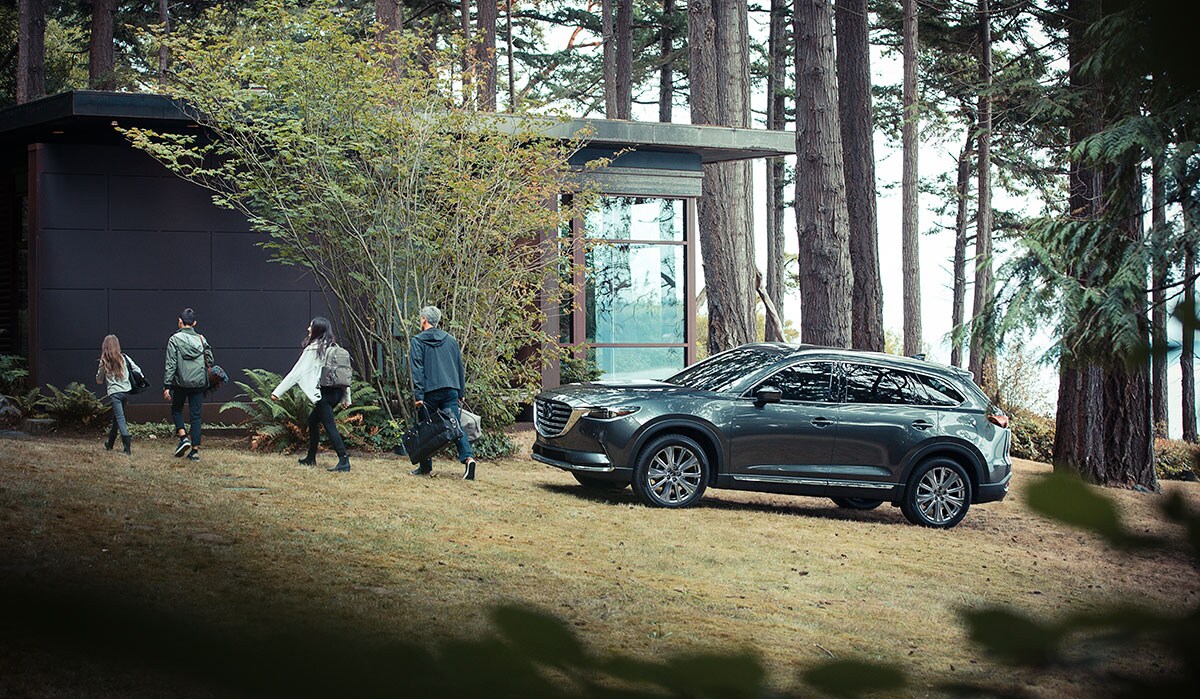 Mazda CX-9 for Sale in Washington PA
Experience the Beauty of Life with the New Mazda CX-9
When living in St. Clairsville, OH, owning a vehicle makes your life easier, given its flexibility. But that flexibility also heavily relies on the vehicle's versatility, efficiency, and durability, hence why we at Budd Baer Mazda strongly advocate for the Mazda CX-9.
Built using the latest technology and design, the CX-9 assures top performance, flexibility, and comfort. So, if you are looking for a new vehicle, visit our dealership in Washington, PA to get your hands on this exceptional model. It is essential that before you commit to a car, you ensure that it meets all your needs and wants hence why a test drive is important.
On that note, our dealership in Washington, PA welcomes you to schedule a test drive. The test drive can be scheduled online via our website or in person. To help you understand the new Mazda CX-9 here's a sneak peek of what to expect.