These are difficult times for everybody, but it's our essential workers that are really putting themselves on the line to help people in need of general health care of emergency medical attention. With that in mind, our Washington, PA Mazda dealership is proud to participate in a program from our favorite brand that keeps essential workers and their vehicles on the road. With the Mazda Essential Car Care Program, we're offering free oil changes and car cleaning at our service center, and this goes for drivers with any kind of vehicle, not just for Mazda owners. Take a moment to schedule service and check to see if you're qualified as an essential worker.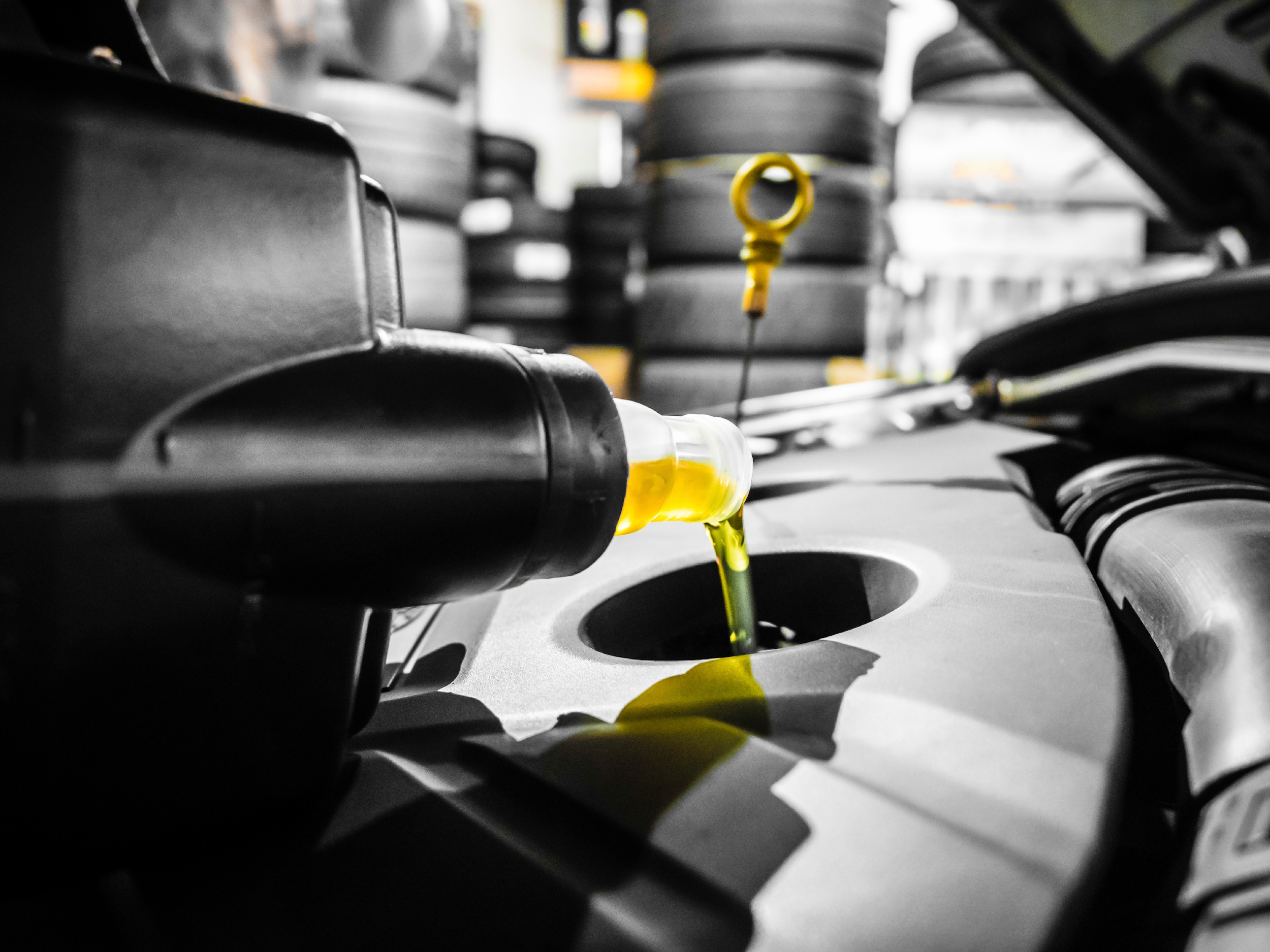 There are so many heroes working in our community's hospitals and medical centers, as well as home-car nurses and other professionals who are at great risk during this time of pandemic. The last thing any qualified emergency worker needs is a car breaking down due to a lack of regular oil changes. With our complimentary oil changes for qualified essential workers – please have an ID badge or license available when you visit – we'll make sure your car of any kind is ready for driving at a moment's notice. Additionally, we'll provide a thorough car cleaning service with Mazda and EPA-approved cleaners, making sure your vehicle is fully sanitized before family members come into contact with it after long shifts at a hospital.
We're encouraging all our customers to take time cleaning the high-touch points in any vehicle, from door handles and mirrors on the outside, to gear shifters, seat belts and your steering wheel inside. If you're an essential health care worker, simply schedule a visit and we'll arrange to show off this Mazda Essential Car Care program here in Washington, PA, which is easy to find from anywhere in this area.
At Budd Baer Mazda, we're extremely proud of the local community's health care heroes, so we're offering this program for at least the rest of the month. Schedule service now and see if you qualify for our complimentary oil changes and car cleaning.