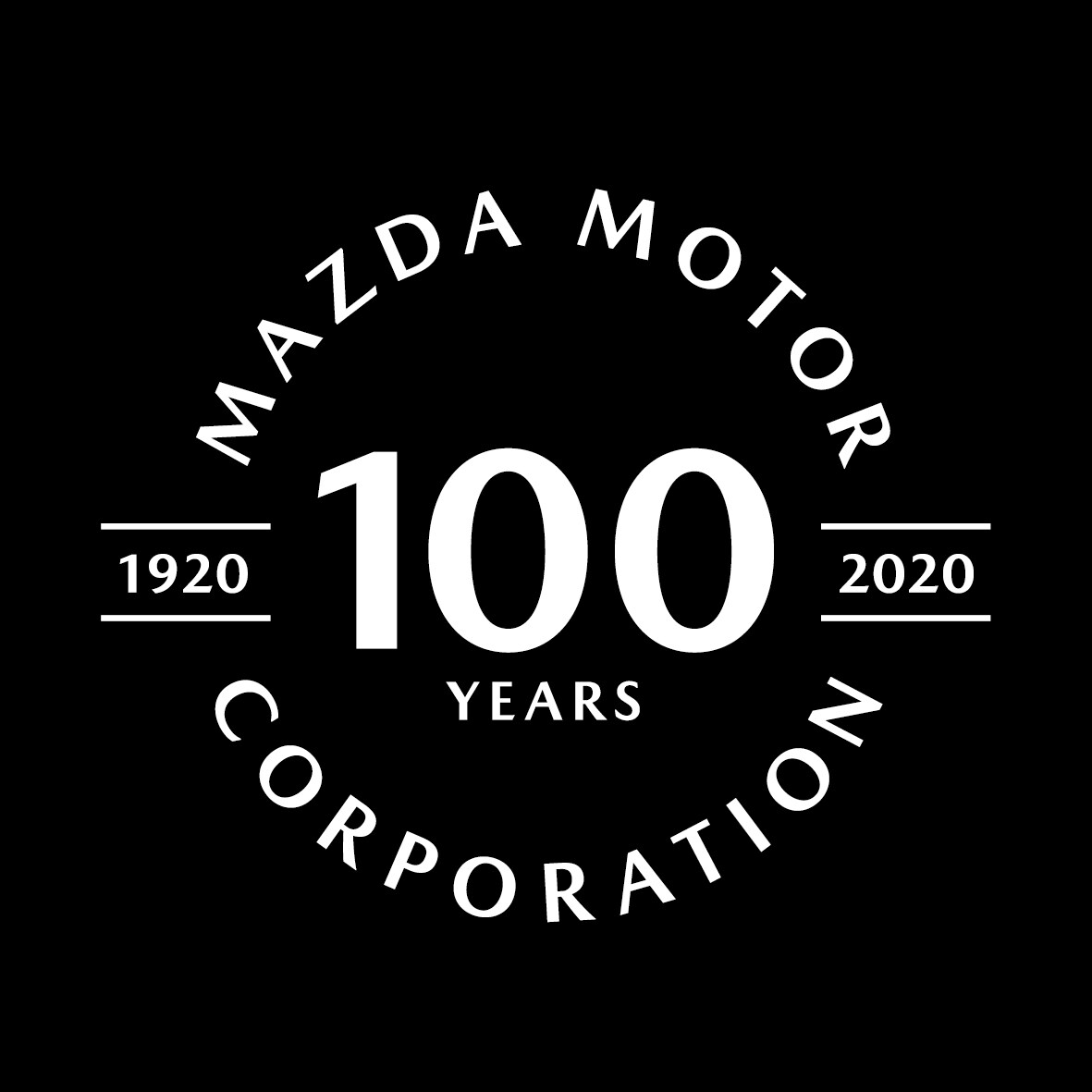 100 years of service is a long time for any company, and Mazda is proudly celebrating their 100th year anniversary in 2020, all thanks to customers like you.
What started as a cork producing company has turned into one of the most well-known automobile manufacturers in the world. The journey began in 1920 with the founding of Toyo Cork Kogyo Company Limited. Just 11 years later, the first Mazda automobile was created, a three-wheel truck called Mazda-go. In 1960, the company announced the R360 Coupe, Mazda's first four-wheel passenger vehicle.
Today, Mazda produces a fantastic lineup of vehicles that never ceases to amaze car buyers. With a strong attention to detail, Mazda vehicles are known for strong performance, safe driving, and captivating design. Their vehicles have managed to gain popularity with customers in over 130 countries and regions, even here in Washington, PA.
The drive to create innovative and captivating vehicles can be seen through their dedication to remaining current on technological advancements. In the 1990s, Mazda opened a research and development center in Germany, with a design studio that has since developed multiple award-winning concepts. To continue celebrations of this major milestone for Mazda, they will be presenting at the Geneva Motor Show this year.
Whether you are needing a powerful, fun-to-drive car for running errands around the city or a passenger vehicle for hauling groups of friends and family on adventures out of town, Mazda has something for you.
At Budd Baer Mazda, we strive to uphold the high standards of Mazda through our dedication and commitment to our customers. Visit us today to see our great lineup of Mazda vehicles, one of which is sure to fit your driving preferences. While you're here, you can learn more about what makes Mazda such a phenomenal brand to own.